Car  |  Truck  |  Uber  |  Lyft
Motor vehicle accidents are the most common cause of injuries and deaths as a result of negligence in Ohio.
The most recent report issued by the Ohio State Highway Patrol calculated more than 1,000 fatalities occurred in 2016 as a result of car crashes.i Motor vehicles are powerful machines that cause significant injuries when they collide. When faced with uncertainty regarding your future, you need peace of mind.
In helping clients for over three decades, Cowan & Hilgeman understands how to protect your rights against professional insurance adjustors that stop at no cost to minimize your claim, deny your medical bills and treat you unfairly.  The motor vehicle accident attorneys at Cowan & Hilgeman will explain the entire claim process, from start to finish.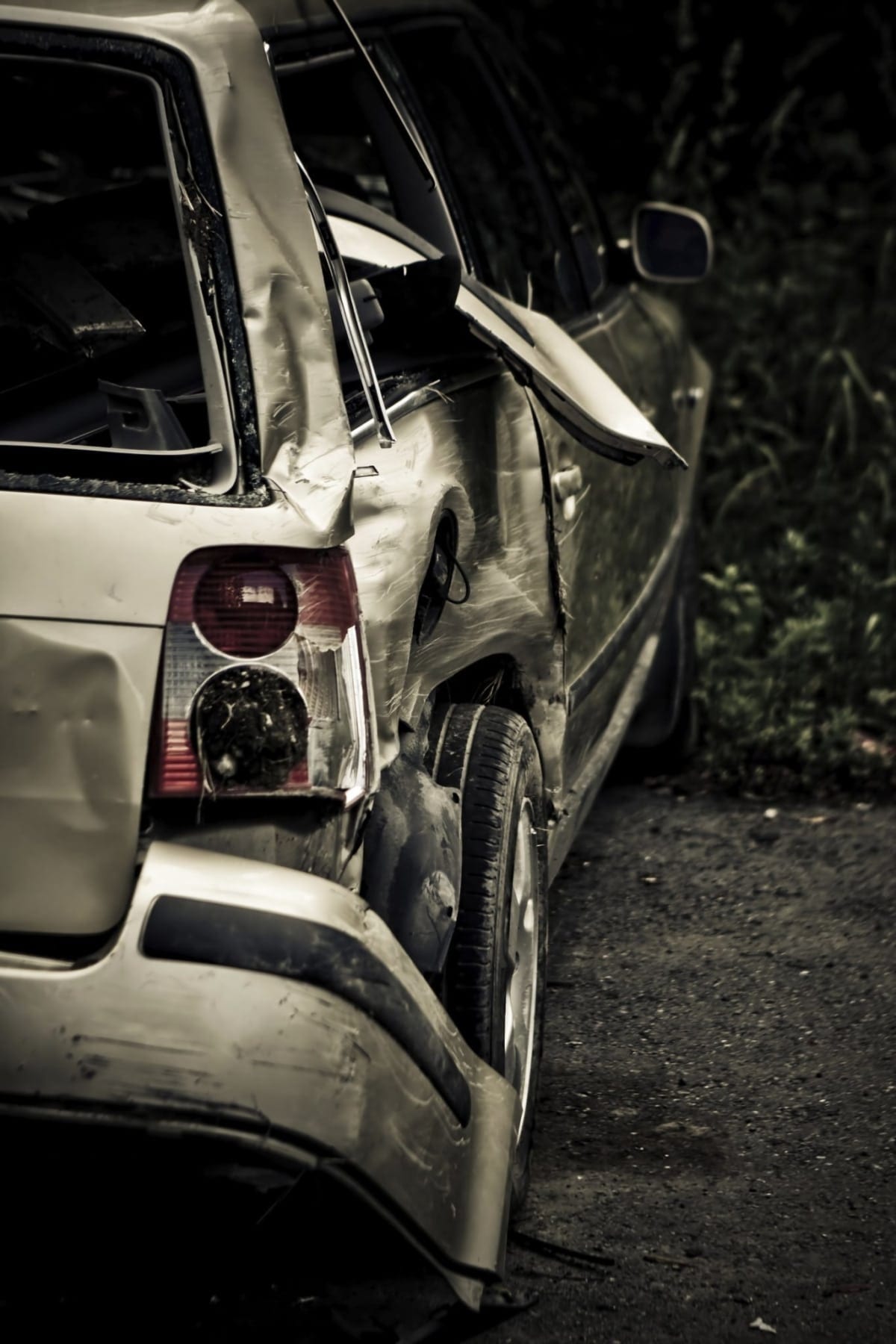 We pride ourselves on client satisfaction and strive to fully explain:
All Compensation Available Under Ohio Law
Medical Bills – Who Pays and How to Get Them Paid
Lost Wage Repayment
Out-of-Pocket Cost Reimbursement
Collection of Medical Records and Bills
Value of Pain and Suffering
Expert Reports
Property Damage Repairs and Diminished Value Claims
Cowan & Hilgeman has the experience and resources that are necessary to fully investigate your case and prosecute your claims. If you have questions regarding your claims or benefits, call us today to schedule a free motor vehicle case consultation.
 Why wait? No Risk – No Fee – No Obligation.
See for yourself why so many clients have trusted the motor vehicle accident attorneys at Cowan & Hilgeman to protect their rights. We are proud to offer free face-to-face motor vehicle case evaluations.
Please contact the Dayton Personal Injury Lawyers at Cowan & Hilgeman to schedule your free initial office consultation today.
In an article dated January 17, 2020, the Daily Court Reporter stated that Ohio Governor Mike DeWine announced recently that fatalities on Ohio's roads this year have increased over 2018, making 2019 one of the deadliest years on Ohio roads during this decade. There have been a total of 1,119 fatalities on Ohio roads this year to date, as...