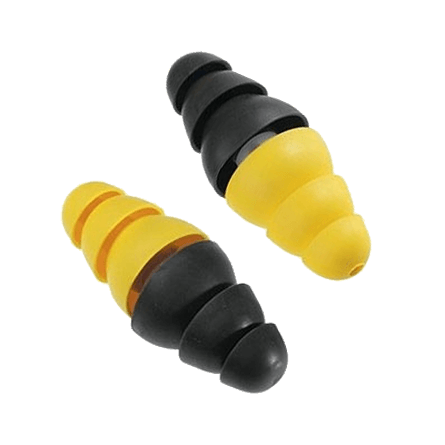 Minnesota-based manufacturer 3M Company recently
 

agreed to pay the U.S. Government $9.1 million

 

to settle allegations that it knowingly sold defective combat ear plugs to the U.S. military without disclosing defects that limited the effectiveness of the hearing protection products.
The defective earplugs were issued to thousands of service members deployed to Iraq and Afghanistan from 2003 to 2015.
Who was affected?
Military personnel across several branches who served tours in the Middle East during Operation Iraqi Freedom and Operation Enduring Freedom between the years of 2003 and 2015 may have been part of the affected population. It is estimated that one pair of 3M earplugs was given for each deployed soldier during this time, up to 2.2 million. An estimated 1.5 million U.S. military service members used the earplugs.
If you or a loved one suffered hearing loss and/or tinnitus as current and former Army, Navy, Air Force, and Reserves personnel, you may be entitled to compensation. Call Cowan & Hilgeman Law today at (937) 222-2030 to speak with an attorney now. 
The personal injury lawyers at Cowan & Hilgeman have recovered millions in compensation for our clients. Our lawyers create plans of attack for each case specific to the client's needs and expectations. The lawyers at Cowan & Hilgeman handle claims involving personal injury, medical malpractice, nursing home negligence, product liability and wrongful death. We routinely recover compensation on cases that other law firms reject.
Cowan & Hilgeman offers free personal injury case evaluations and only get paid an attorney fee if we win your personal injury case.
Call 937-222-2030 to get your free case evaluation.