Personal Injury Lawyer Dayton, OH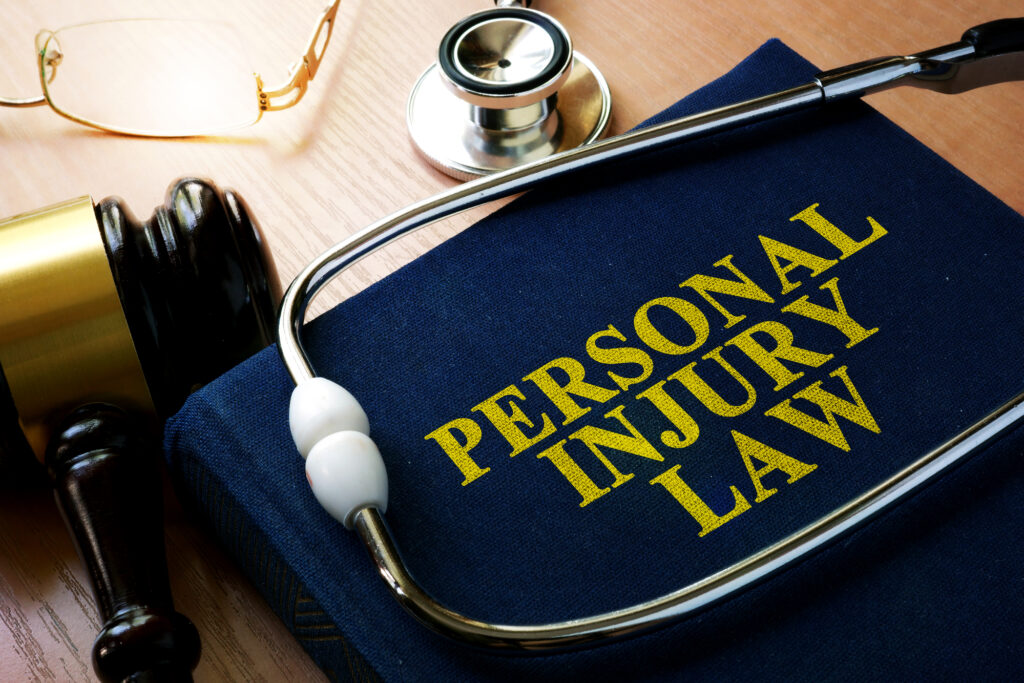 Personal injury cases can be particularly difficult because there's often strong emotion and feelings behind them. This is primarily because when someone is involved in an accident, they are dealing with the aftermath that comes along with it. Accidents can leave someone with life lasting pain, emotional trauma, and even disabilities that will never go away. It is important if you or a loved one is ever involved in an accident due to the negligence of someone else to contact a personal injury lawyer in Dayton, Ohio from Cowan & Hilgeman right away. There is a statute of limitations that exists in every single state, and if you miss it, you will be unable to file in the future.
So, what are some of the most common types of personal injury cases? They may vary from state to state, but there are a few types that personal injury law firms see daily.
Car Accident Cases
Car accidents can happen anywhere. Most people need to drive to get to work, take children to school, go grocery shopping, and do other everyday activities. Because of the frequency of car accidents, it is likely that you or a family member will face one at some point in your life. It is always important to seek compensation for a car accident as soon as possible. You should speak with a lawyer, rather than always just settling with insurance, because insurance agents are trained to give you the least amount in damages possible for your case. After all, they are a business and depend on making more money than spending. Often, you will get better compensation for your injuries and other damages if you file a case against the negligent party.
Slip and Fall Cases 
Slip and falls or another very common type of personal injury case, as they can happen literally anywhere. These can be a little more complicated to determine fault because you need to be able to prove that, without a doubt, there was negligence involved in your case. If the environment was unsafe, causing you to slip at all, this is good proof that another person was at fault for your accident. You should always take pictures of the scene of the accident the day your injury occurred so that you have evidence to offer in court if needed. Your lawyer will know whether your photos will do more harm than good or will be useful in your case.
Medical malpractice
Medical malpractice lawsuits can be particularly complicated because you need to prove that whatever happened to you was due to the negligence of a medical professional, not something that would have happened on its own anyway. An experienced personal injury lawyer will know how to offer useful proof in your case.
No matter what kind of injury you have sustained, as long as you can prove that it was because of somebody else's negligent behavior, you may have a case. You should always speak with a knowledgeable lawyer as soon as possible after being injured so that you do not miss the statute of limitations for filing. Contact a personal injury lawyer in Dayton, OH from Cowan & Hilgeman today to get started.