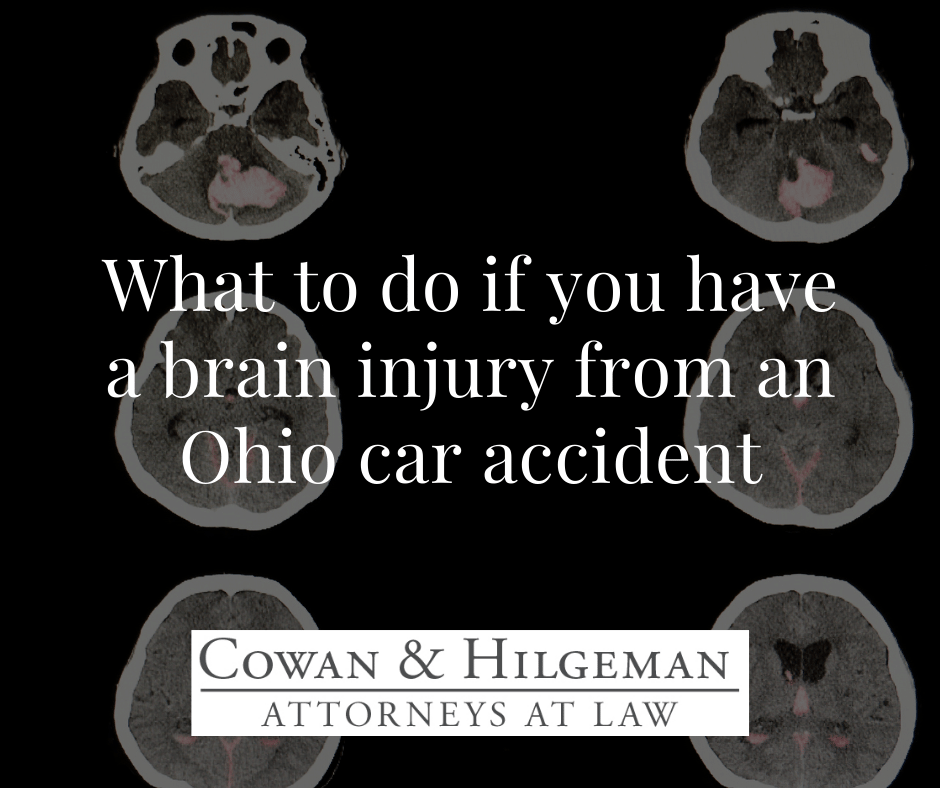 A car accident can change your life permanently. If you have suffered any type of brain injury from a car accident, you will need to adjust your daily activities to accommodate your new normal. But what can you expect to face after such an injury? Furthermore, if you weren't at fault for the accident, how do you hold others accountable for it? How can you receive the compensation you deserve after such a traumatic event?
What is a brain injury?
According to brainline.org ¨Traumatic brain injury (TBI) refers to damage or destruction of brain tissue due to a blow to the head.¨
There are many types of traumatic brain injuries, however, for the purpose of this article we are going to focus on ¨closed¨ injuries. One of the most common issues after an accident is whiplash. The quick movement of the head back and forth causes the brain to make contact with the skull- and can cause severe damage. This contact can lead to broken blood vessels, bruising, and can stretch and break the nerves responsible for proper brain function. This is why many patients who suffer a brain injury from an Ohio car accident have damage to their frontal and temporal lobes.
What happens after you have a brain injury from an Ohio car accident?
First and foremost, if you believe that you have suffered from a brain injury- get help! Call 911 if you are able, and have paramedics sent to you.
Many people assume you have to pass out to have a closed brain injury. This is NOT true!
Even a mild brain injury can impair your cognitive abilities, change your behavior, and impact your ability to enjoy life or work to earn a living. Regardless of the severity of your injury, you should see a doctor after a possible brain injury from an Ohio car accident.
Do you have any of the following symptoms?
severe or unrelenting headaches
changes in you behavior or mood
dizziness
misplaced time
disorientation
memory loss
slurred speech
weakness in limbs
If so, consult with a doctor as soon as possible.
So, what happens next?
If you or a loved one has been diagnosed with a brain injury, it will change your whole life. The physical and emotional toll may impact your friends, family, and work-life. Beyond these hurdles, your journey to recovery is often arduous and expensive. Fighting these types of personal injury claims can be long and complicated, but you don't have to do this alone. Our compassionate team is here to help you receive the fair and full compensation that you deserve. Call us at (937) 222-2030 for a case evaluation today, and eliminate one type of headache caused by dealing with your brain injury.