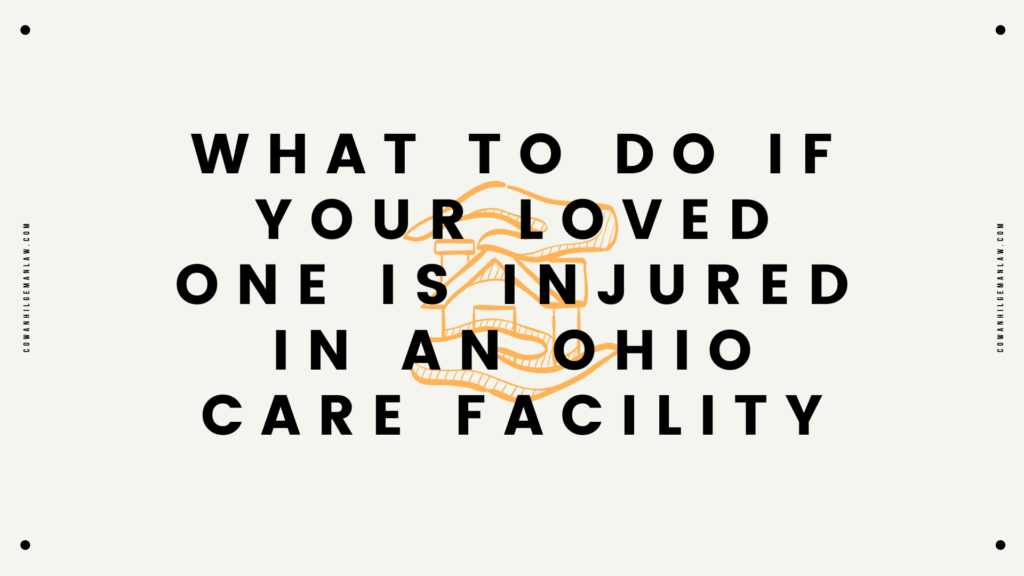 Deciding to send a loved one to a nursing home can be one of the most difficult decisions anyone ever makes. Yet in many cases, it is the right choice to make. But what happens when the facility make an awful mistake, or worse, is neglectful? What do you do if a loved one is injured in a Ohio nursing home?
First and foremost, make sure that your loved one has received the medical attention needed. Have they been to the hospital? Are they stable?
Next, find out from the facility why the injury occurred. If you are not satisfied with their response, or feel like something is "off," it's time to take a closer look.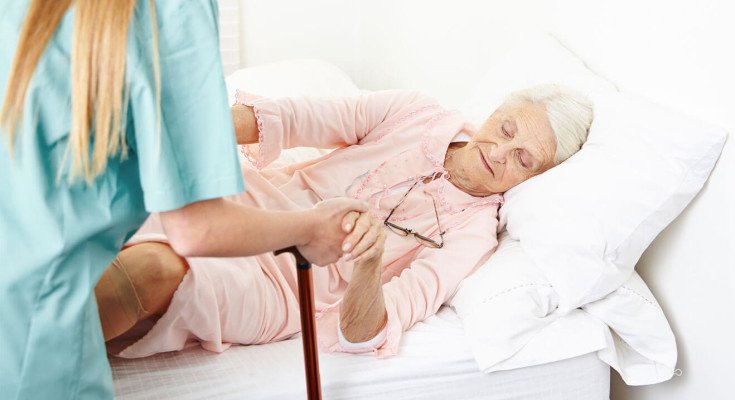 How do you know if an injury is the result of neglect?
As aging occurs, accidents are more likely to happen. We begin to lose control of our motor functions, our eyesight can become faulty, and our reaction times may not be what they once were. Nursing homes are designed to provide round-the-clock care to prevent these accidents as much as possible. They are supposed to be a safe space. If you can answer yes to any of the following questions, it is imperative that you seek outside counsel.
Have you or a loved one been injured in a nursing home accident?
if so, you may be entitled to compensation for the accident.
What injuries can happen in Ohio nursing homes?
Bedsores, bed rail injuries, falls resulting in bruises or broken bones, concussions, infections, spinal injuries, and even death.
Have you or a loved one suffered from bedsores in a nursing home?
According to the CDC 2%-28% of nursing home patients have bedsores; however, this is a preventable issue.
Has your loved one fallen and been injured in a nursing home?
If so, this could be due to negligence from the facilities staff.
Has your loved one been dropped by staff at a nursing home?
This is unacceptable, and can be cause for a negligence suit
If you still aren't sure if your accident was truly a natural occurrence or if it may be a case of abuse or neglect, learn more about the signs of nursing home abuse here.
What happens next if a loved one has Ohio Nursing home injuries?
At the end of the day, you shouldn't have to worry about the quality of care you or a loved one receives from an Ohio nursing home. If there has been an incident of abuse or neglect, your family deserves justice. You deserve the peace of mind that comes from knowing the facility has been held responsible- and hopefully can set an example to prevent similar accidents from occurring again. Don't let what happened to your family be swept under the rug. Stand up for what's right. Call our firm today to get help receiving the justice and compensation you deserve.