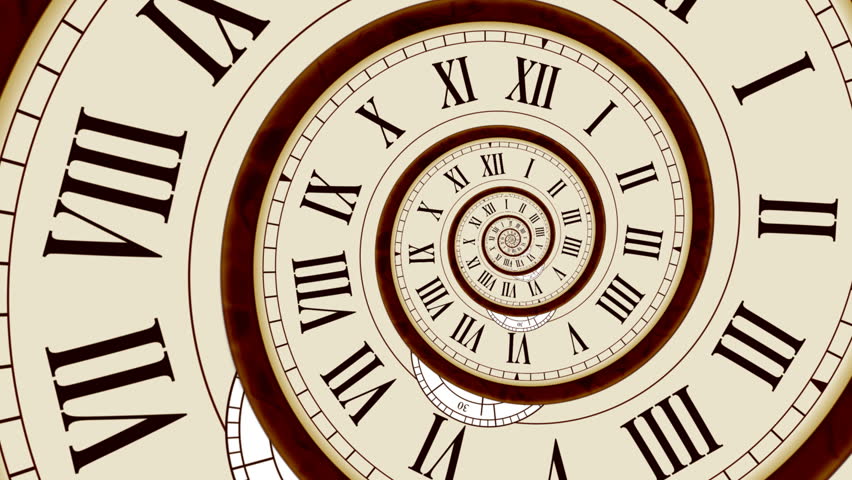 You may consider filing an Ohio personal injury lawsuit if the insurance company is making a low-ball settlement offer, denying payment of your medical bills or fails to properly value your personal injury case.
If you are considering filing an Ohio personal injury lawsuit, it is important to know what to expect. Various stages of the litigation process are provided below as a brief overview, but not intended to serve as legal advice or include every aspect of formal litigation.
1. Filing the Complaint.
The first step to initiate an Ohio personal injury lawsuit is to file a complaint. The complaint will include a basic statement of the facts and relief requested by the court. While it is important to include facts that give rise to the alleged claims in an Ohio personal injury lawsuit, Ohio remains a notice-pleading state as recognized by the Ohio Supreme Court and Ohio Rules of Civil Procedure. It is sufficient to al that a set of facts which would allow the victim of personal injury to recover is sufficient.
2. Filing the Answer or Responsive Pleadings.
After the complaint has been filed and defendants served with a copy of the complaint by the clerk of court, each defendant has twenty-eight (28) days to file an answer or other responsive pleading. It is typical that the defendants will file standard, generic answers in which many of the factual allegations in the complaint are denied and various defenses are presented to the court.
3. Scheduling Order.
After the parties to the personal injury lawsuit have filed their answers or responsive pleadings, the court will issue a scheduling order that sets various deadlines, including deadlines for expert disclosures, discovery, dispositive motions, etc. The court will also select a trial date which can be set anywhere from six (6) to fourteen (14) months from the date of complaint. On occasion, the court may set a trial date outside of this time frame.
4. Discovery.
Discovery is the period of the case where the parties exchange interrogatories, requests for production of documents and admissions. Discovery depositions are also taken of both parties and non-parties. Discovery is an important stage of the case because the parties are able to determine the strengths and weaknesses of their cases.
5. Mediation.
Many times, either by court order or agreement, the parties will participate in mediation. As stated by the Ohio Supreme Court, mediation is a voluntary process in which a third party neutral, the mediator, assists the parties to a dispute in crafting a resolution that is acceptable to both sides. Mediation is non-binding and the communications between the parties and mediator are not admissible in court. There are many benefits to mediation which include: greater control; confidentiality; voluntary; convenience; reduced costs and less expensive than trial; and a faster outcome and resolution of case.
6. Trial.
In the event the case is not settled during litigation or at mediation, the parties will have a trial to decide the outcome. Trials can last a few days or several weeks. Once the trial begins and after all parties have the opportunity to present their case, the matter is submitted to the judge or jury for a decision. On many occasions, even after a judgment is entered, post-trial motions (i.e. appeals) may follow.
The personal injury lawyers at Cowan & Hilgeman have recovered millions in compensation for our clients. Our lawyers create plans of attack for each case specific to the client's needs and expectations. The lawyers at Cowan & Hilgeman handle claims involving personal injury, medical malpractice, nursing home negligence, product liability and wrongful death. We routinely recover compensation on cases that other law firms reject.
Cowan & Hilgeman offers free personal injury case evaluations and only get paid an attorney fee if we win your personal injury case.
Call 937-222-2030 to get your free case evaluation.