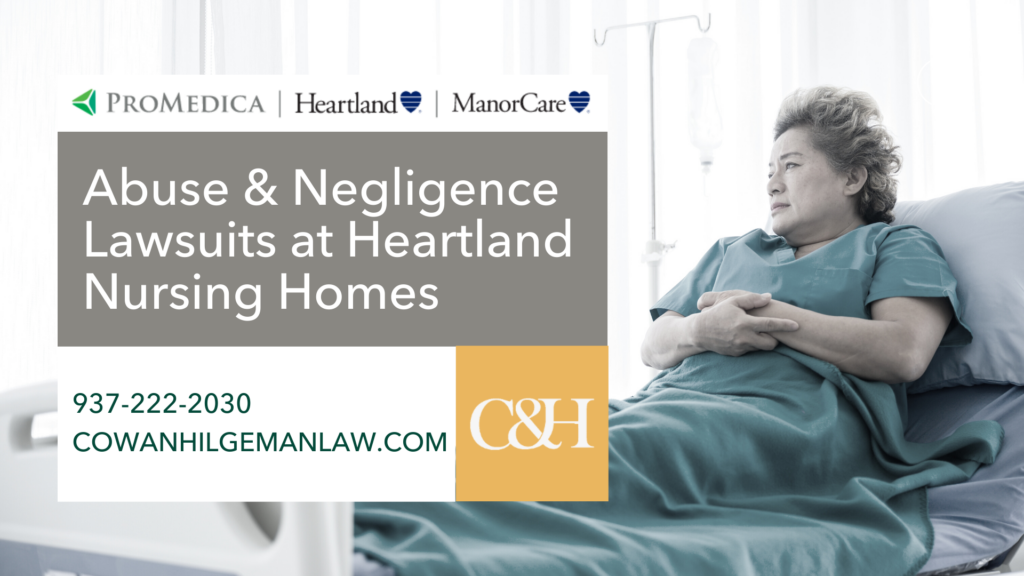 As one of the largest health center corporations in the nation, Heartland / ProMedica has faced quite a few negligence verdicts and lawsuits for other related matters. To an extent, this is expected due to the sheer size of their health care system. No company is perfect; however, it does leave one to wonder – why does this keep happening? This articles explores the possible causes for the staggering number of Heartland / ProMedica negligence verdicts and lawsuits.
History of the Corporation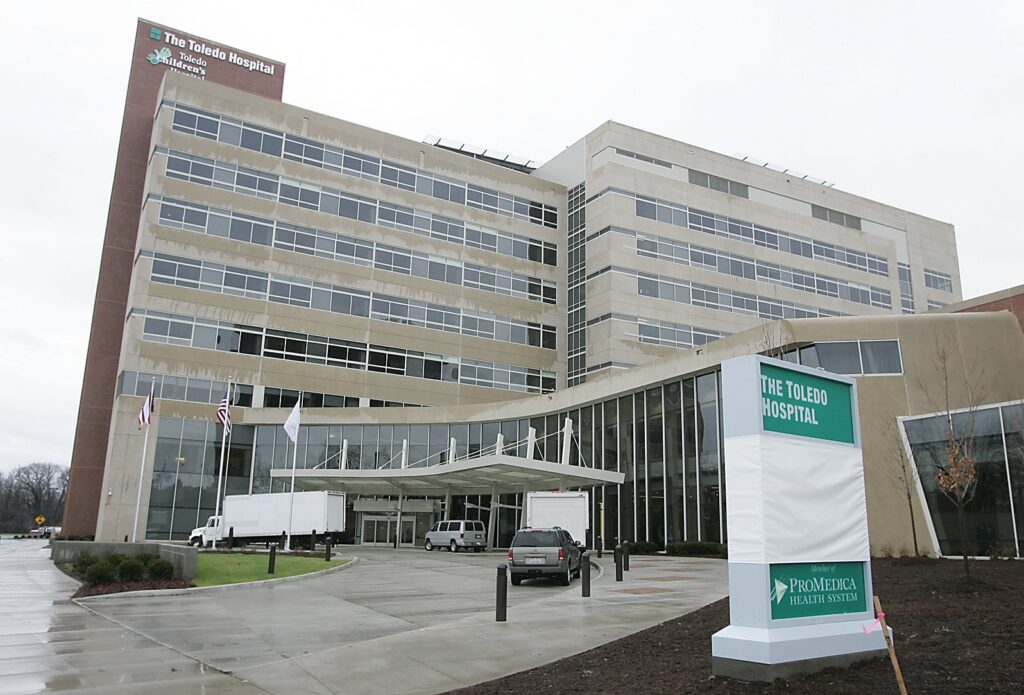 Originally founded in 1959, the company began as a locally-owned Ohio nursing home and care center with a passion for people. By all accounts it was a neighborly, friendly type of place that went above and beyond. This popularity and trust from the community allowed the company to grow rapidly. It now operates 13 hospitals, 4 ambulatory surgery centers, and more than 400 post-acute facilities in 28 states. It boasts a whopping ¨ 4.7 million patient encounters¨ per year, and has over 56,000 staff members on its payroll. The company has run through a variety of corporate names. From Paramount Health Care to HCR ManorCare to Heartland to (currently) ProMedica, it can be hard to keep track of its parent company. At one point the company was so large that it was traded on the New York Public stock exchange.
A time of growth and troubles
Much has changed since the 1960's besides the slew of names. CDC data shows annual nursing home care revenue has jumped from 800 million in 1960 to 166.3 Billion in 2018. This is in part due to corporations like ProMedica buying more and more locations. Leading them to have as many beds as possible. More patient beds equals more revenue, which only allows them to expand further. In an effort to reduce costs and increase profits, they even laid off 1200 full-time employees with an "early retirement package" in 2016. This package was "offered" to employees 55 years old and above.
This pattern of rapid expansion has led to a host of problems from the company, from federal lawsuits to suits on the behalf of victims' estates.
Known lawsuits
Unfortunately, it is difficult to show exact data on lawsuits against ProMedica. There are a variety of reasons for this, but most often this is because the company would rather settle lawsuits out of court and force litigants to sign a non-disclosure agreement, rather than risk details of the case becoming public knowledge. However, a few extremely disturbing cases have had their day in court, and the results of that have made it into the public domain. The following are a sample of those verdicts:
Heartland / Manorcare / Promedica nursing facilities all over the United States have been involved in all kinds of lawsuits, most commonly: bed sores, broken bones, infections, wrongful death, and a number of other abuses.
Dayton Area ProMedica / Heartland Nursing Homes:
Heartland of Kettering
3313 Wilmington Pike
Kettering, OH 45429
Heartland of Centerville
1001 E Alex-Bell Rd
Centerville, OH 45459
Heartland of Miamisburg
450 Oak Ridge Blvd.
Miamisburg, OH 45342
Heartland – Beavercreek
1974 N. Fairfield Rd.
Dayton, OH 45432
Heartland of Hillsboro
1141 Northview Drive
Hillsboro, OH 45133
Settlement Values in ProMedica Nursing Home Lawsuits for Abuse and Neglect Injuries
Our nursing home neglect and abuse attorneys have undertaken cases against ProMedica and its related facilities for years. Although prior results do not indicate an expected outcome on your case, the nursing home lawyers at Cowan & Hilgeman have experience dealing with difficult nursing homes and obtained justice for the families of those injured by nursing home abuse or negligence. Because these cases typically include a confidentiality clause, we are not permitted to share the names and settlement amounts in each case that our attorneys have successfully championed.
However, the range of issues we have tackled in regards to ProMedica includes bed sores, broken bones, infections, wrongful death, and a number of other abuses.
Do I have a viable suit against ProMedica?
Every situation is different, but there are several indicators for a solid personal injury suit against this corporate giant. To learn more about possible indicators, click here.
If you or a loved one has suffered from neglect, abuse, or unfair treatment from ProMedica or any of it's affiliates, don't hesitate. Call our compassionate staff for a consultation about your rights today. Corporate bullies don't deserve to get away with continued policies holding profits above the value of people. Get the justice your deserve. Call (937) 222-2030 today to schedule your free, no obligation consultation with one of our nursing home attorneys.